About us Professionails & Spa – Nails salon in San Clemente
The nail salon Professionail & Spa is located in downtown San Clemente, California 92673. Our offers the most affordable prices and the most professional. Professionail & Spa – Nails salon San Clemente was founded to provide the most outstanding nail and spa services to residents. Safety, demand, and customer happiness are all priorities for us.
Our mission is to make each one of our customers feel welcome and unique! Our professional personnel will provide you with excellent service and welcoming smiles at all times. Professionail & Spa offers the best in terms of style, quality, and customer service to our clients. We invite you to try out our services and see the difference.
Customers value safety and hygiene; Professionail & Spa understands this. Before being utilized again, our electrical appliances, equipment, and instruments are properly cleaned and approved for disinfection and disinfection. Our personnel has been educated to follow correct disinfection methods and prioritize customer cleanliness. We are happy to serve you.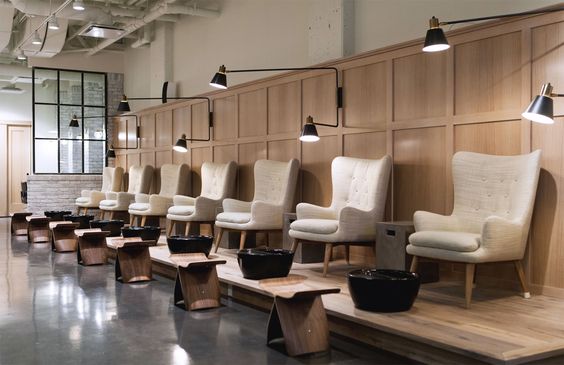 Important information about us
We focus on offering an exceptional experience for our customers and are rated as one of the best spa and nail salons in the San Clemente area. We have a competent staff with at least 2-3 years of expertise to help us. We use cutting-edge technology and machines and high-quality nail polish, and a variety of imaginative nail patterns.
Our services:
The services that we offer are listed below. We have a smaller service section that delves deeper into each sort of service. All of the methods we employ in our beauty services are entirely safe and sanitary.
Manicure & Pedicure
Waxing
Acrylic
Eyelash Extensions
Permanent Makeup
 ……And many other services.
Our Vision
Our vision is to become the most popular nail salon, a place where everyone feels comfortable and welcome.
Our mission
Our mission is to provide exceptional service to every customer from the moment they walk through the door to the time they leave. We want our consumers to be so enthusiastic about us that they would suggest us to their friends, family, and even random strangers that passed them by.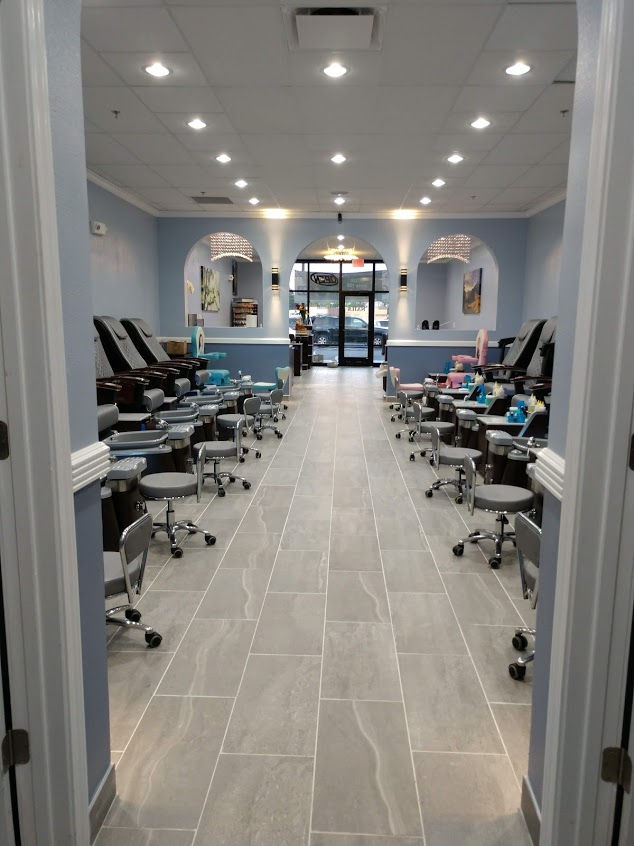 Core values
When you come to see us, you deserve the most relaxing and pleasurable experience possible. These are the values that we hold dear.
Professionalism & Responsibility
We do at "Professionail & Spa" is more than just a hobby for us; it is a source of pride and professionalism. This means we take our work seriously and hold each other to the highest standards of behavior, conduct, and ethics set by the business.
Satisfaction and value brought
We put in much effort to give outstanding service to our customers. We always pay attention to our clients and strive to provide the most satisfactory service possible.
Arts creativity
Every day, we continue to study and improve our talents, combining them with our creative ability to create the best and most beautiful items possible. We adore art as much as we adore ourselves. Thus every nail, brow, eyelash are always creative and innovative.

Friendly and warm
We understand that you have a wide range of salons to pick from, and you can also search Nails salon San Clemente. However, your confidence and choice of "Professionail & Spa" has made us extremely glad, and we will do our best to meet your needs and satisfy you. The only attitude you will receive from us is a positive, upbeat one.
Clean & Maintenance
Although "Professionail & Spa" has a significant number of repeat customers, we consistently maintain a cleaning and maintenance program to keep it appearing fresh and confident.
Teamwork
Many businesses, including "Professionail & Spa," claim to have a team-oriented culture. Every one of us is concerned with the satisfaction of every visitor to our establishment. To accomplish this, we collaborate, share expertise, teach courses, offer support to one another when we face challenges, and take responsibility for ourselves when appropriate.
Commitment
"Professionail & Spa" – Nails Salon is dedicated to providing you with a memorable experience! To better serve all customers who visit our salon, "Professionail & Spa" has the most current and coordinated facility system in the manicure and spa business.
We have a team of professionals who have acquired various sorts of service training in their respective disciplines, in addition to having the most excellent and most current facilities. So that they can provide you with the greatest and most professional service possible, ensuring that you are satisfied right away.
We also recognize that every customer's safety and hygiene are paramount. Before being used again, all of our tools, equipment, and power tools are properly cleaned and disinfected. After sterilization and before usage, we have a supervision staff that inspects these things for each customer because we want you to feel entirely safe, happy, and healthy while utilizing our services.
Contact Info
Address: 943 Avenida Pico San Clemente, CA 92673
Phone : +1 (949) 325-5888
Connect with us on social media: