PROFESSIONAIL & SPA
THE NAILS SALON 92673 IN SAN CLEMENTE, CA
Monday-Friday: 9:00 am – 7:00 pm
Saturday: 9:00 am – 6:00 pm
Sunday: 10:00 am – 6:00 pm
+1 (949) 325-5888
professionalnails.us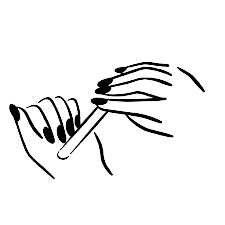 Professionail & Spa
Nails Salon in San Clemente, CA 92673
Your Beauty Is Our Goal To Achieve Everyday
To be more confident and self-collected give a rest to your brain and mind.
Professionails & Spa premier nail salon, is located at 92673. Professionails & Spa believes that nail services should be a relaxing experience. We aim to pamper every lady with manicures and pedicures that are unique and leave them looking beautiful and refreshed.
Professionails & Spa is a friendly, professional spa that welcomes you with a smile. Our highly skilled Nail Technicians are dedicated to your complete satisfaction and personal care.
Professionails & Spa recognizes the importance of safety and sanitation for customers. All electrical and mechanical implements are thoroughly cleaned before reuse. Buffers or files should be used once and then thrown away. All pedicure procedures include liner protection. All staff were trained to use a protocol for proper sanitization that places the customer's cleanliness first.
We provide a full range of manicure and pedicure services right at Avenida Pico, San Clemente, USA. Your happiness is our mission.
You are not need to a time in each day light to do fingernails, pedicures or eyebrow drawing. Let our skilled nail technicians do it for you. Our mission is to make you more beautiful, save you time and increase your trust every day.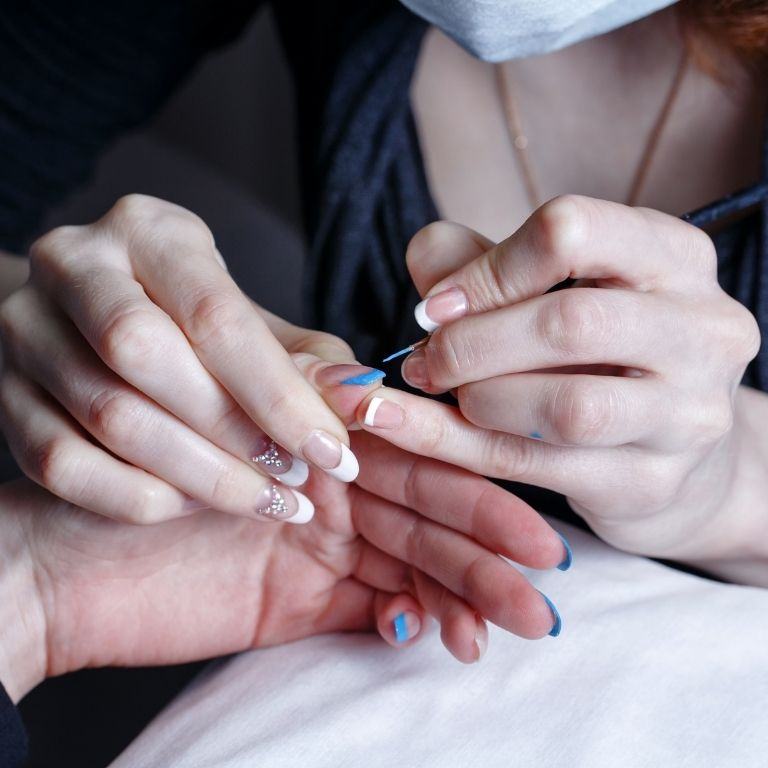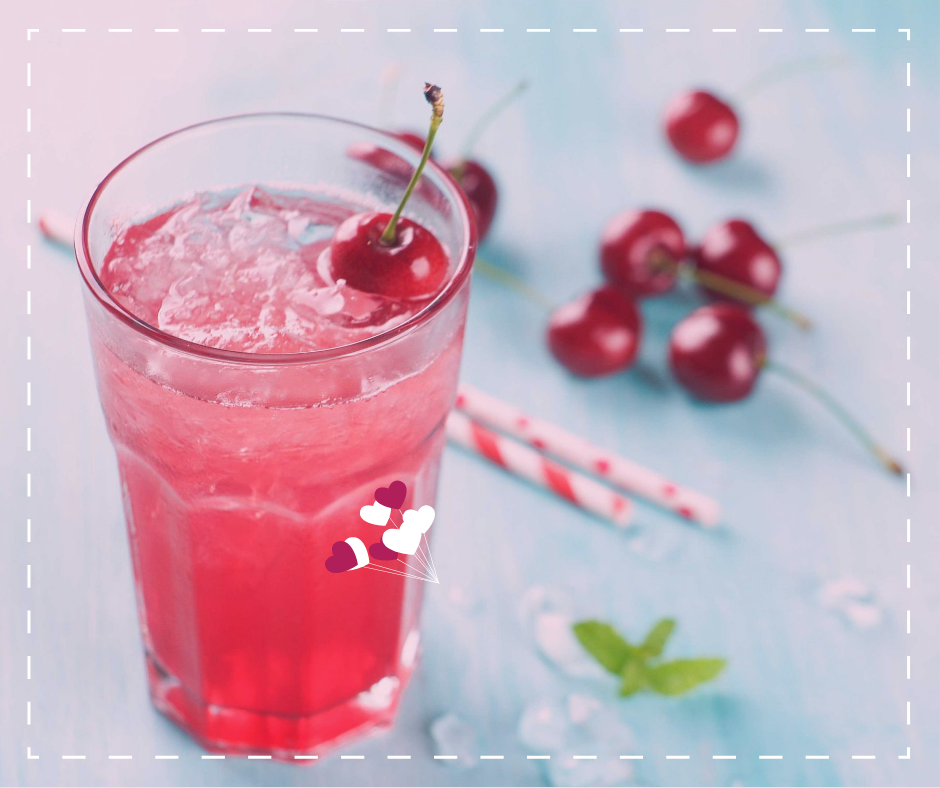 We have healthy drinks for you to enjoy while doing your nails. We have delicious, healthy flavored drinks and alcohol for you that not every nail salon has. Enjoy the feeling of being served attentively and conscientiously from us.
We respect gender equality rights. Men deserve to be as careful as women. Beauty is not just for women. As a man, you should do your nails, manicure in a clean and constructive manner.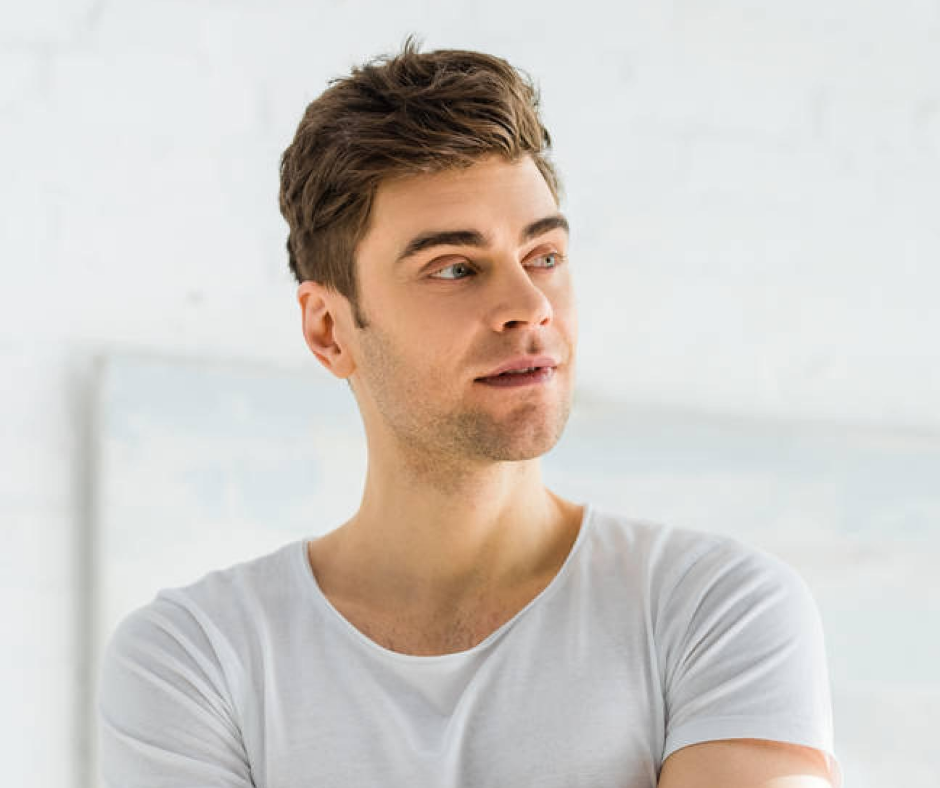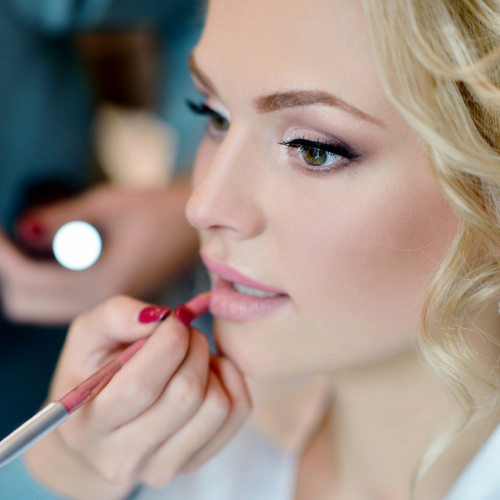 You are not a more time to draw folate in each class light. Our team will draw for you beautiful natural eyebrows that are waterproof.
Below are pictures of the nails of customers who have trusted us to use our services. At San Clemente, we pride ourselves on being one of the best quality and dedicated nail salons.
I've gone to pretty much every salon in San Clemente, but this one is by far my favorite. Always super happy with my nails. Hanna is the best!
Terrie Hagerty
2021-10-31
I always thoroughly enjoy my self when get my nails done at Professional Nails & Spa. The location is neat, clean and relaxing. I always walk out feeling like I had a mini break. Jan has never disappointed me when I get a gel mani-pedi.
Very pretty nails!
I like here them very friendly and clean