PROFESSIONAIL & SPA- THE BEST NAIL SALON IN TOWN
Monday-Friday: 9:00 am – 7:00 pm
Saturday: 9:00 am – 6:00 pm
Sunday: 10:00 am – 5:00 pm
+1 (949) 325-5888
professionalnails.us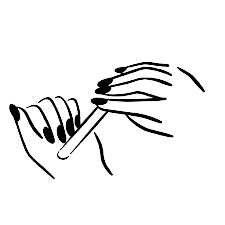 Professionail & Spa- Nail Salon in San Clemente
Your Beauty Is Our Goal To Achieve Everyday
To be more confident and self-collected give a rest to your brain and mind.
Here is no need to waste time every morning to get your nails done at home or even draw your eyebrow. Let the professional take it off your hand; your beauty is our goal to achieve every day.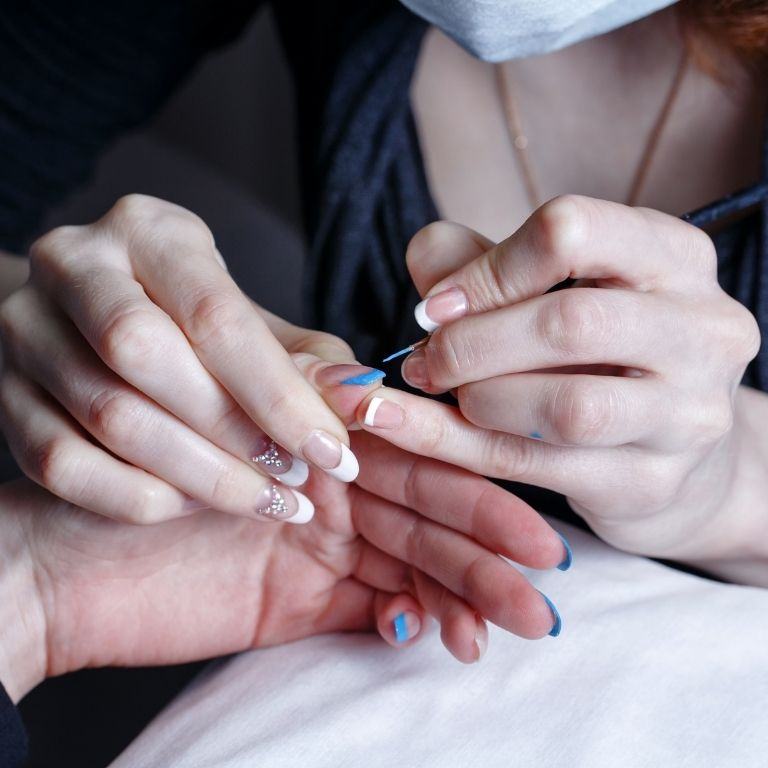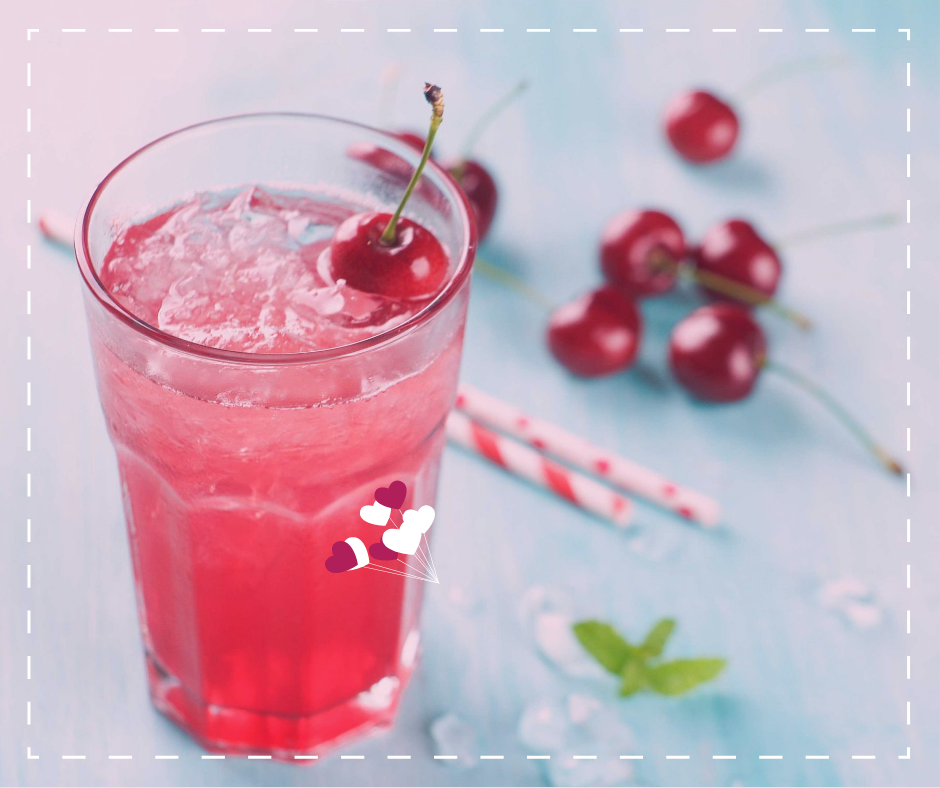 You name it; we have it all, all the services we can bring to you. Furthermore, not every salon can offer you any drinks or alcohol; we also have it. Okay, Does that make you feel like a queen now?. Bring the Champagne, let's have a glass, and enjoy.
For real, we do take gender equality seriously here. Men do also deserve the care that they needed. Who says doing beauty isn't just for women? They should be the ones who need to get theirs nails clean and neat.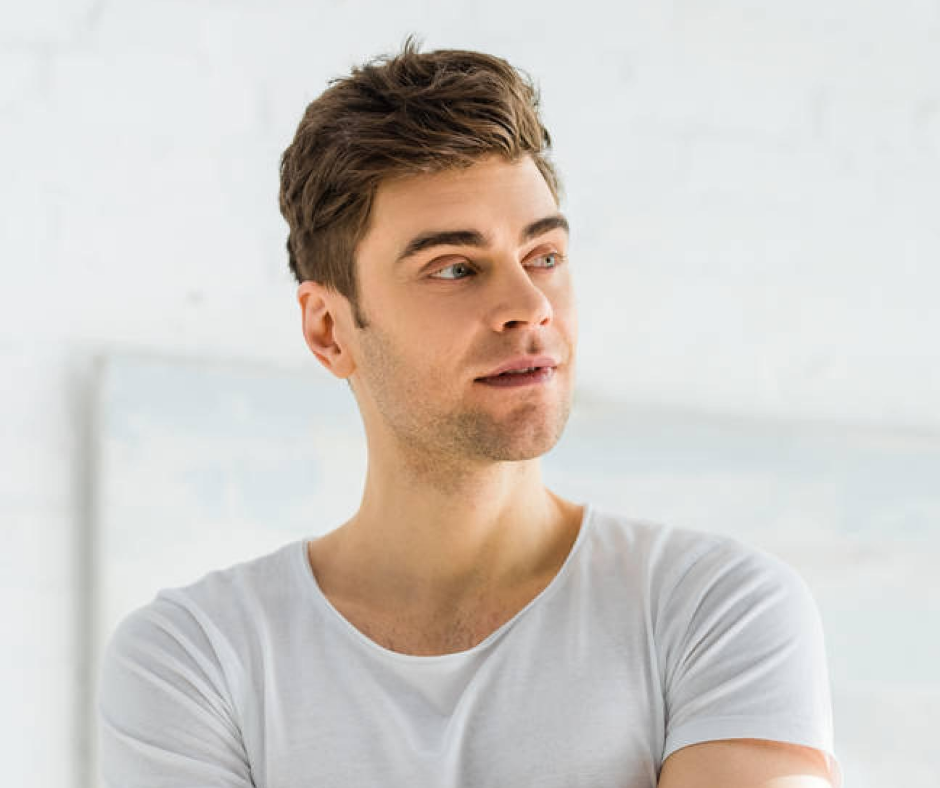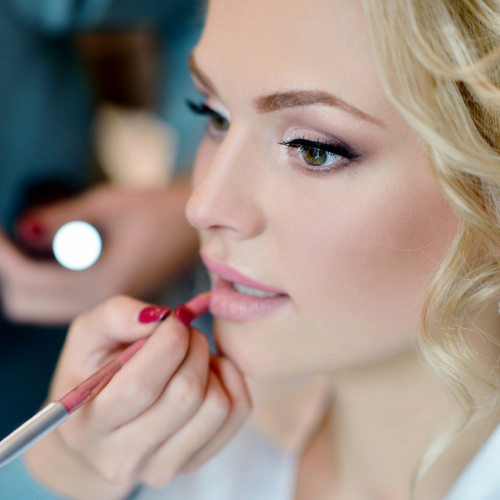 No need to spend time every morning drawing your eyebrows anymore. Wouldn't it be nice to just wake and be ready to go with beautiful, natural looking eyebrows that are waterproof?